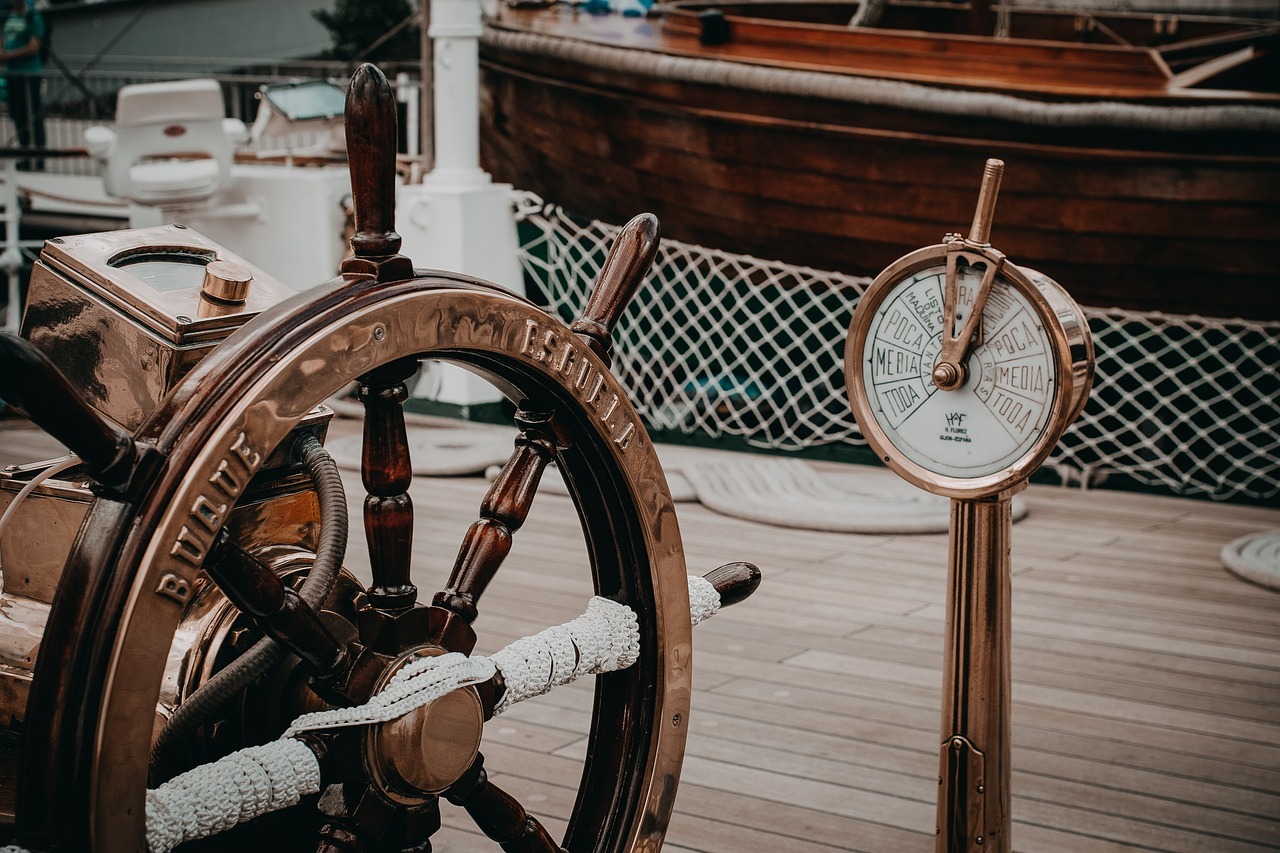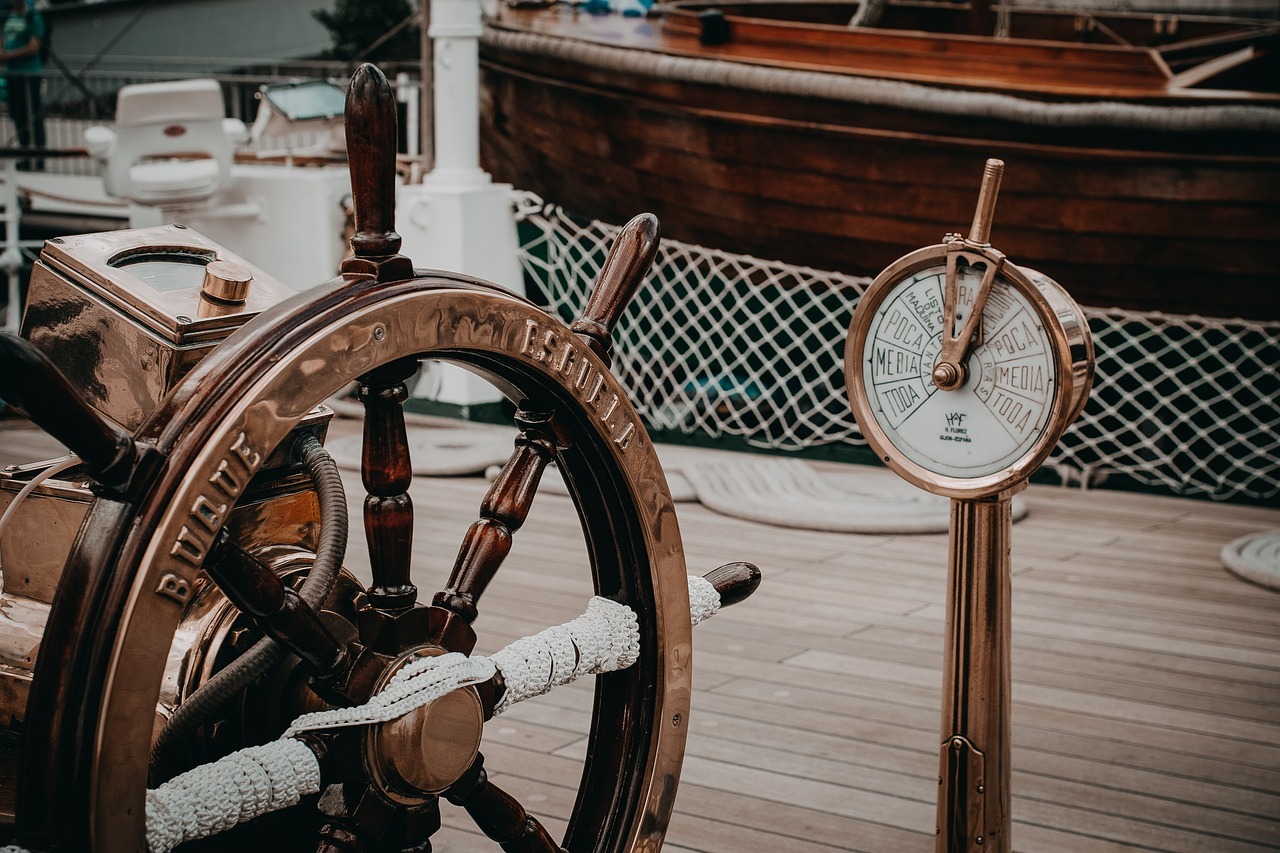 SijFa Cruises
Toch nog iets meer weten over een bepaalde reis, heeft u een vraag over beschikbaarheid of wilt u ons iets anders doorgeven?
Neem dan telefonisch contact met ons op via: +31 (0) 24 357 2008 of via onderstaand formulier.
U kunt ons bereiken op maandag t/m vrijdag van 10.00 tot 17.00 uur en op zaterdag van 10.00 tot 15.00 uur.